***** I O C *****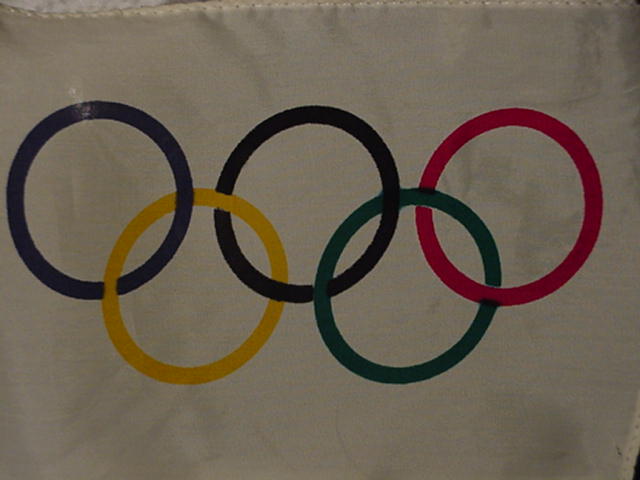 * * INTERNATIONAL OLYMPIC COMMITTEE (IOC)* *

8th WORLD OLYMPIC FAIR - LAUSANNE, SWITZERLAND

May 17-19, 2002

Contact:
Monika Rieder
Musee Olympique
Quai d'Ouchy 1
Case Postale
CH-1001 Lausanne, Switzerland
Tel: (41) 21 621-6746
Fax: (41) 21 621-6512

The Olympic Collectors Commission (CCO)



UPDATE INFORMATION REQUESTED:

YOU MAY CONTACT US AT PINCLUBS@AOL.COM OR GOLDMEDAL2@AOL.COM TO CORRECT OR SUBMIT ANY ADDITIONAL INFORMATION. WE NEED COMPLETE AND ACCURATE INFORMATION SO THAT EVERYONE CAN BE WELL INFORMED ABOUT THE SHOWS AND CLUBS IN THEIR AREAS. THANK YOU.

NOTE:

CHECK OUT OUR GOLD MEDAL LINKS FOR ADDITIONAL INFORMATION. THANK YOU FOR VIEWING THIS SITE.



GOLD MEDAL LINKS
Gold Medal Colectibles -Pin Trades
Gold Medal Colectibles - About "us"
Pictures Of Exhibit At Pasadena Historical Museum