* * * * * GOLD MEDAL COLLECTIBLES * * * * *
******PIN CLUBS & SHOWS******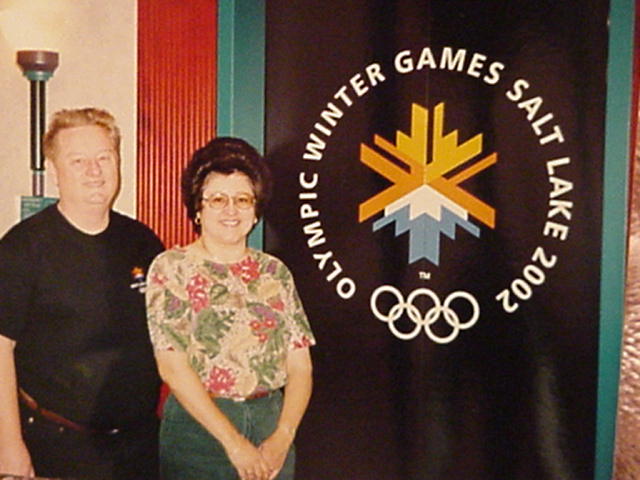 Richard & Virginia Murray Owners of Gold Medal Collectibles





Salt Lake City Pin Show -2002
Co-Sponsored by Gold Medal Collectibles & Pin Pardners International, uc.




For Details on the Salt Lake City Pin Show : http://hometown.aol.com/slcpinshow/myhomepage/business.html
- OLYMPIC PIN SHOWS -
UPDATE INFORMATION REQUESTED:

YOU MAY CONTACT US AT PINCLUBS@AOL.COM OR GOLDMEDAL2@AOL.COM TO CORRECT OR SUBMIT ANY ADDITIONAL INFORMATION. WE NEED COMPLETE AND ACCURATE INFORMATION SO THAT EVERYONE CAN BE WELL INFORMED ABOUT THE SHOWS AND CLUBS IN THEIR AREAS. THANK YOU.

NOTE:

CHECK OUT OUR GOLD MEDAL LINKS FOR ADDITIONAL INFORMATION. THANK YOU FOR VIEWING THIS SITE.



GOLD MEDAL LINKS
Gold Medal Colectaibles -Pin Trades
Gold Medal Colectaibles - About "us"
Pictures Of Exsibit At Pasadena Historical Museum